We are committed to provide educational excellence for all. We move ahead with the mission to provide the highest quality education with latest technologies so that all of our students are empowered to lead a productive, confident and fulfilling life.
We believe in commitment, opportunity, respect and excellence. We are committed to create opportunities to bring respect and excellence in our student's life.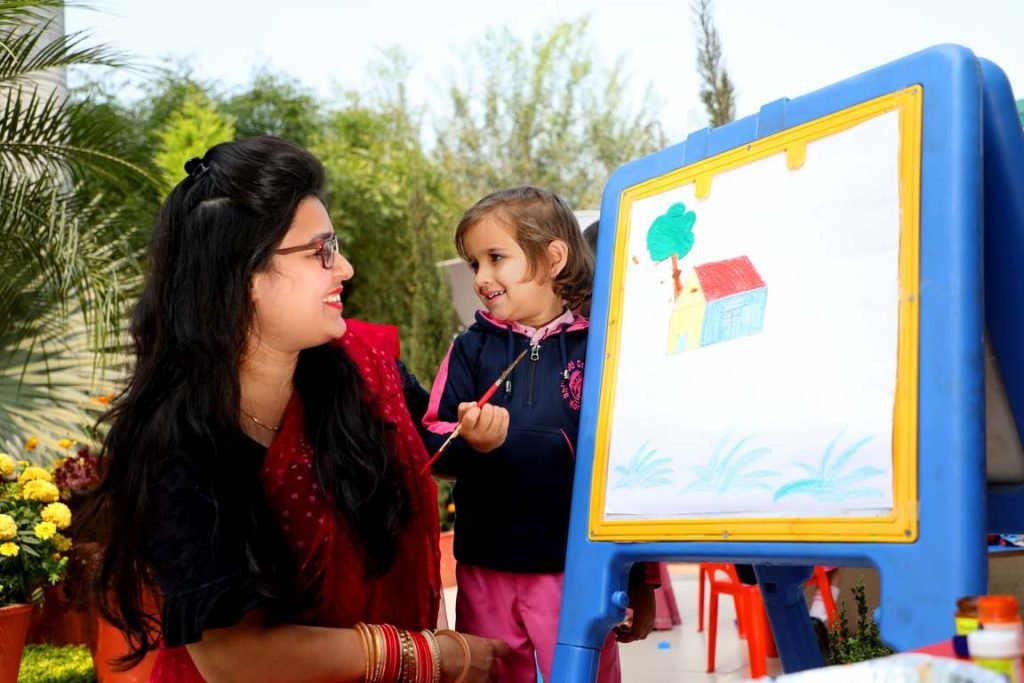 We consider learning as an active, joyful process of discovery where students are challenged to ask essential questions, solve problems in disciplined and creative ways and construct substantive understandings under the guidance of passionate and inspiring teachers.
We strive for the holistic development of our students.
Our aim is to provide an Education with Innovation to give the best foundation for brightest future.