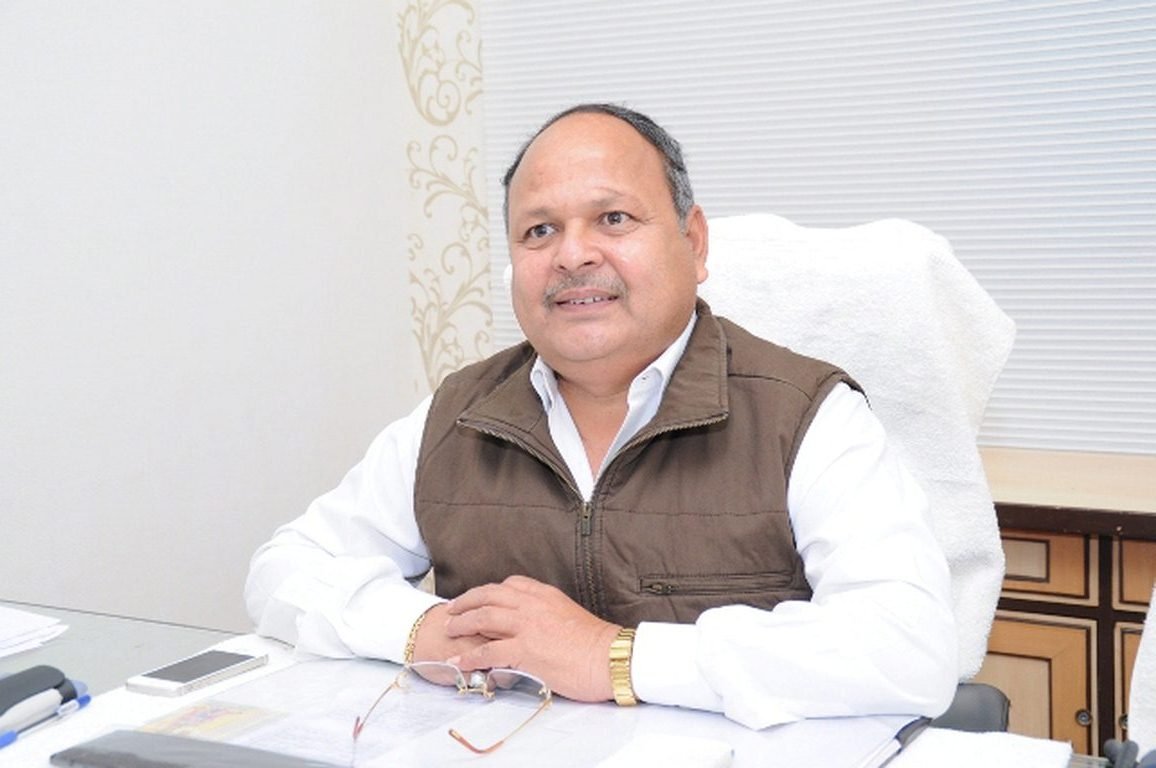 Shiv Jyoti gives the students ample opportunities to fulfil their academic, cultural, sports and social potential. Technology enabled school campus and gigabytes optic fiber backbone with hi-speed lease line connectivity provide the students anytime and anywhere easy access to the communication highway. Tennis, Football, Badminton, Basketball, Athletics, Swimming, and Volleyball are among the major sports promoted. Talents in Histrionics, Poetry, Painting and Music are encouraged and honed through cultural program and performances.
Here staff undergoes a rigorous selection process combined with a comprehensive training program and workshops conducted on campus by various trainers ensuring a strong and efficient faculty base.
We feel extremely proud and confident that our children will lead our country into a prosperous and stronger future. Good luck and Best wishes!
Sh. Mahesh Gupta
Director
Shiv Jyoti Educational group