Welcome To Shiv Jyoti Kids School
Fill your child's childhood with the joy of learning!
Dear Parents
Kindly Note
* The school will remain close for Summer Vacations from 1st May to 24th June'2023 & will reopen on 26th June'2023.
* Complete the Home Assignment given.
* The school office will remain open on all working days between 8:00 am to 4:00 pm during the Summer Vacations.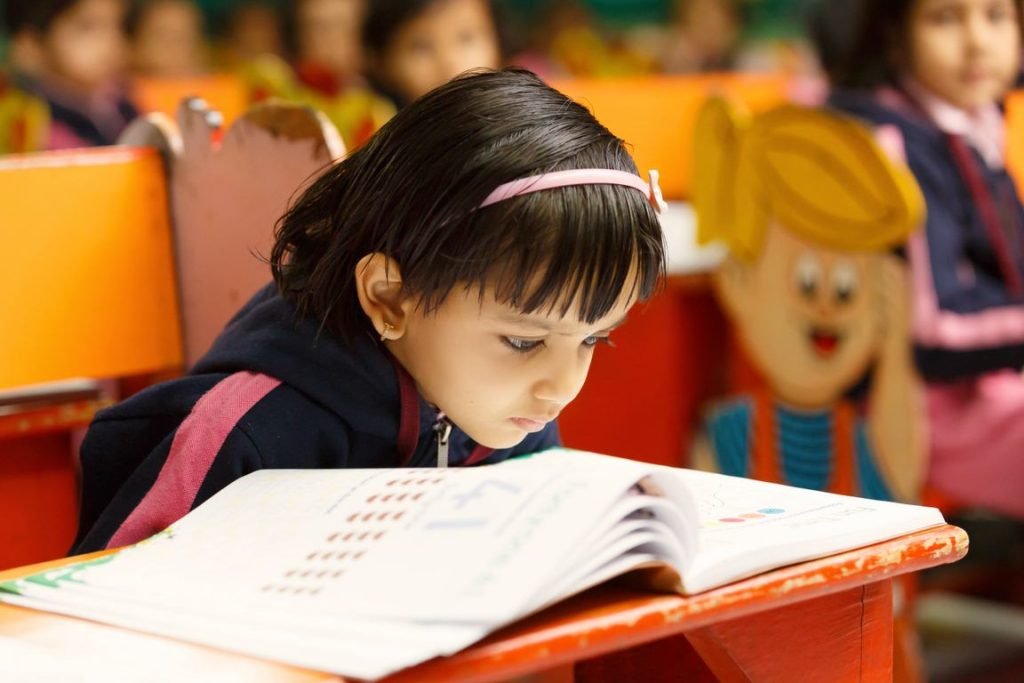 Shiv Jyoti Kids School provides a happy and relaxed environment which is warm, safe and funfilled. Our experience approach to learning is through play. We value creativity through our highly varied and balanced program, respects each child challenging and extending development in all areas. Each child is encouraged to participate in all activities. Our innovative programs help your child discover that learning is fun while making new friends and building strong relationships.
We assimilate a thoughtful integration of instructional learning inspired by the Montessori.
Do you dream that your child will become intelligent?
We understand that choosing the right school to fit a child needs an important decision and we strive to meet the expectation. We approach everyday with a sense of imagination, innovation and fun to help young children learn comfortably and confidently. Our aim is to prepare children for life's challenges by emphasizing the importance of communication collaboration, optimism and conflict resolution skills.
Education from birth begins with us
Our children's academy, together with one of the oldest private schools, created a joint school preparation project. The goal of the project is the harmonious development, socializationfor admission to the best educational institutions of our city.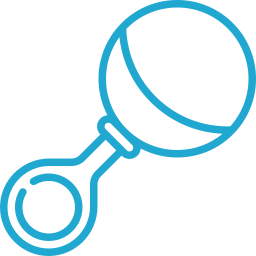 We envision today's children as tomorrow's leadership icons.
We'd love to communicate with you. Join us at social media and feel free to interact about various activities happening in and around for kids.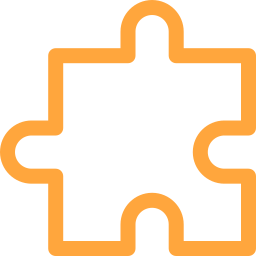 Learn with the Best Teachers
We have the best of teachers who educate with a sole aim to provide all what it takes for a better future of your kids.
kids school, cbse schools near me, kindergarten, kindergarten school, kindergarten near me, Montessori schools near me, Primary school, top schools near me, Top 10 school in kota, primary school in kota, Best play school in kota, Top 10 play school in kota, cbse school Kota, kota school, school kota, school, Schools in kota, Best School kota, cbse kids school in kota, Schools in kota, kids school, best school in kota, best cbse school in kota, Top cbse school in kota, affordable school, best school near me, cbse school near me, Cbse list of schools, top kids school in kota, Top cbse school in kota